Disability Topics – A to Z

Long-Term Disability Benefits Denied?
Ertl Lawyers provides expert representation in long-term disability matters.
The vast majority of disability matters are resolved through negotiation and mediation – and that's because insurance companies know that we are passionate about our clients' rights.
How we can help you:
• free disability policy analysis
• free case assessment
• applying for disability benefits
• appealing a denial or termination of your benefits
• disputing a denial through a legal claim
• handling all communications with your employer
• protecting your employment
• prosecuting human rights claims
Fair, Flexible Rates – Including Contingency Fees
(Don't Pay Unless You Win)
Our Help Can Make All The Difference.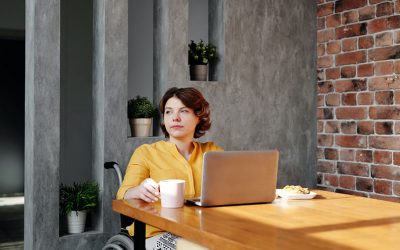 If you've been away from work for a significant amount of time while you were on long-term disability (LTD) leave, you may understandably feel anxious and unsure of what to expect if you're returning to work. In this post, you'll learn about how a return-to-work plan...
read more