Disability Topics – A to Z

Long-Term Disability Benefits Denied?
Ertl Lawyers provides expert representation in long-term disability matters.
The vast majority of disability matters are resolved through negotiation and mediation – and that's because insurance companies know that we are passionate about our clients' rights.
How we can help you:
• free disability policy analysis
• free case assessment
• applying for disability benefits
• appealing a denial or termination of your benefits
• disputing a denial through a legal claim
• handling all communications with your employer
• protecting your employment
• prosecuting human rights claims
Fair, Flexible Rates – Including Contingency Fees
(Don't Pay Unless You Win)
Our Help Can Make All The Difference.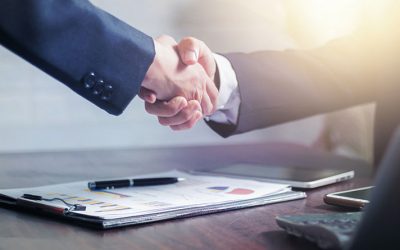 To a business owner, the sale of their business can be the well-deserved payout of a life's worth of blood, sweat and tears. For the employees and their families, however, even assurances of job security may not be enough to relieve feelings of uncertainty and worry...
read more