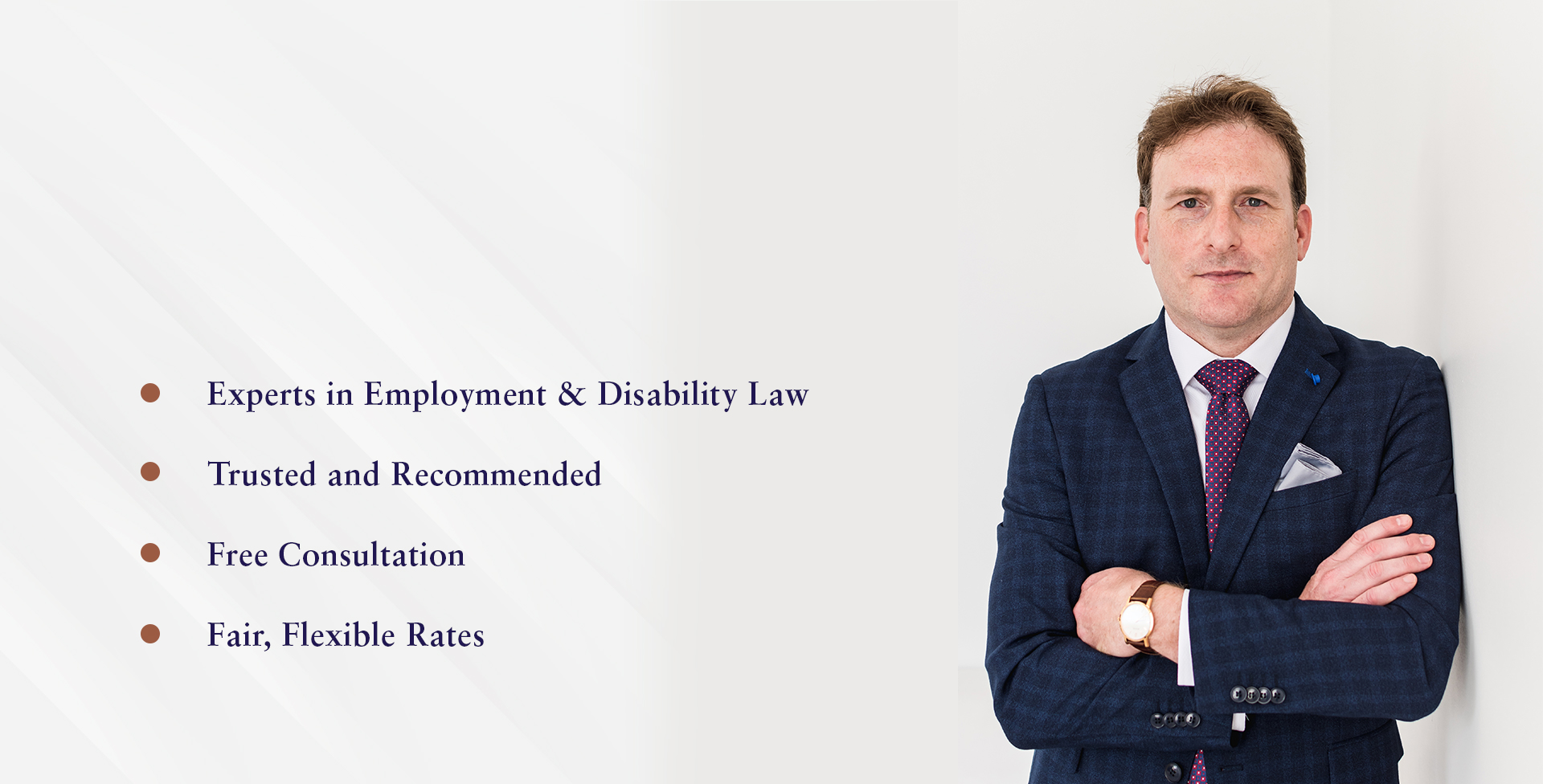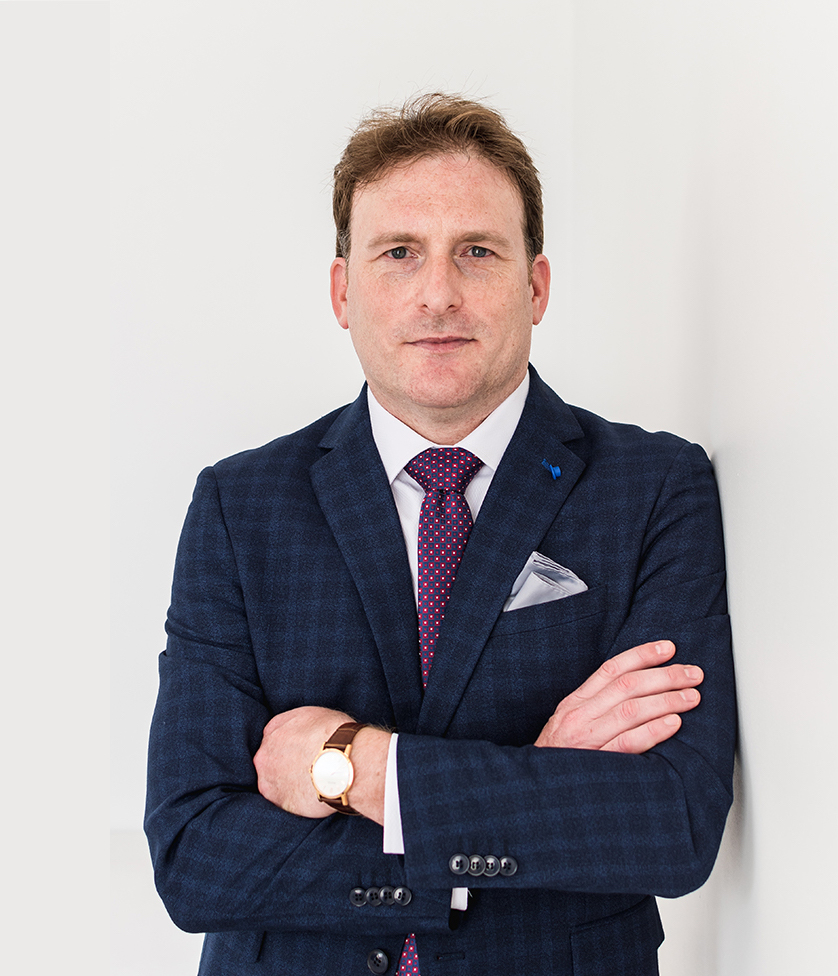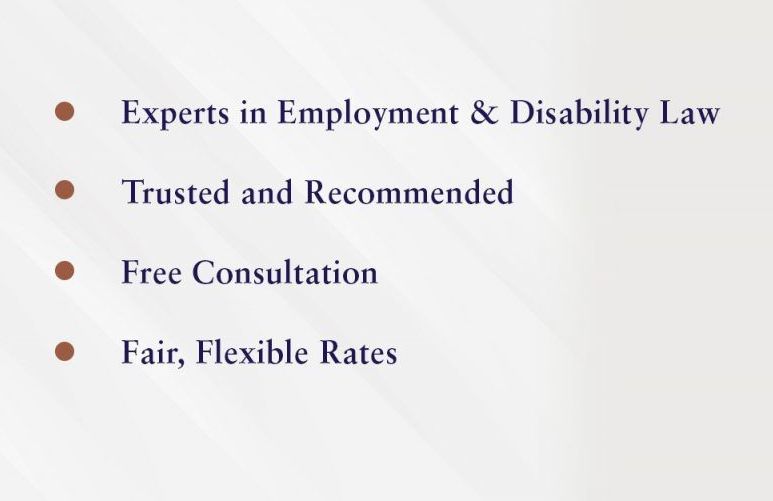 Our Help Can Make All The Difference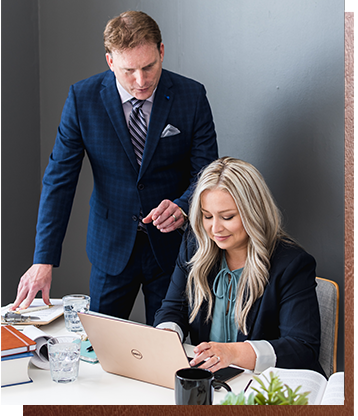 Ertl Lawyers is a leading employment and disability law firm.
We've helped thousands of clients get the severance pay and disability benefits they deserve.
Our mission has always been about better, faster results.
Learn more about us by visiting our team page.
David uniquely understands the problems faced by older workers. His knowledge in this area is outstanding and it convinced the other side to settle quickly!
– J.N., Ajax, ON, 59 years old | Pharmaceutical Industry

Employment
Law
---

Disability
Law
---
Do You Need Expert Help With
Your Employment or Disability Matter?
Serving Toronto and All of Ontario.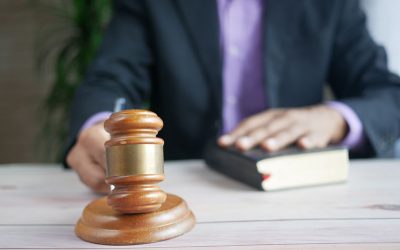 An arbitration clause in an Ontario employment contract stipulates that you agree to use a binding arbitration hearing to settle disputes arising from the employment contract instead of the court system. People are understandably excited to receive an offer of...
read more
Excellence in Employment and Disability Law
Serving all of Ontario, including: Ontario West (Windsor, London, Kitchener-Cambridge-Waterloo, Guelph, Brantford, Sarnia), Central Ontario (Barrie, Orillia, Peterborough), Southern Ontario (St. Catharines-Niagara, Hamilton, Burlington, Oakville, Milton, Halton Hills, Brampton, Mississauga, Toronto, Caledon, Aurora, Markham, Newmarket, Richmond Hill, Vaughan, Whitchurch-Stouffville, Pickering, Ajax, Whitby, Oshawa, Bowmanville, Clarington, Brock, Scugog, Uxbridge, Port Hope), Ontario East (Belleville, Kingston, Brockville, Ottawa, Cornwall), Northern Ontario (North Bay, Sudbury, Timmins, Sault Ste. Marie).